Gas Knew Too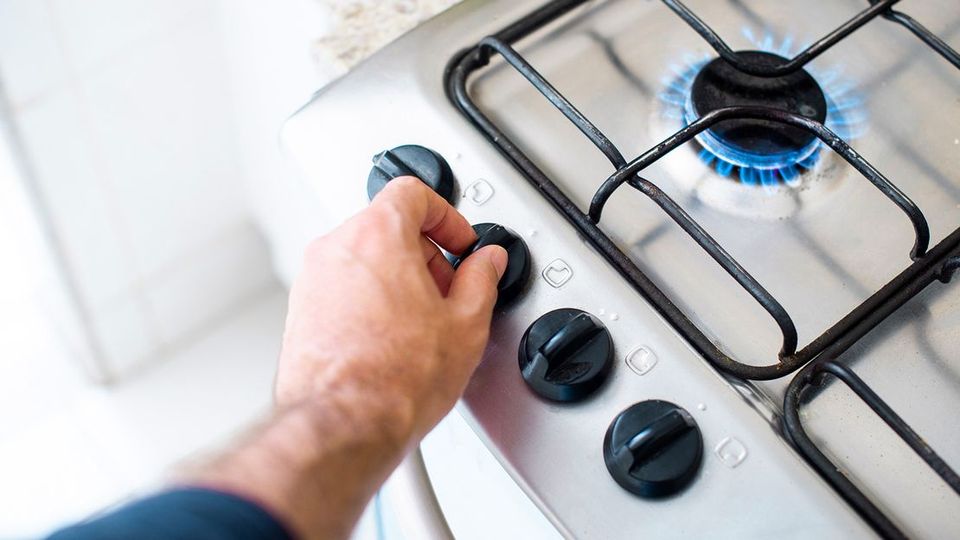 Hey Hot Cakes,
Welp you've probably heard by now that Crooked unceremoniously canceled the podcast. We will officially be shutting down this newsletter by early March as well. In the meantime, we'll be sending out weekly installments of Amy's Drilled newsletter to this list. If you enjoy it, be sure to sign up over there. You can also continue to follow Mary's work on Twitter and Instagram, and she'll have some exciting news to share with this list throughout the year as well. If you haven't already, check out her recent essays for New York Magazine and The Nation! We'll be doing a bit of a post-mortem at some point this year on what we learned working on Hot Take these past few years but will post that elsewhere and let you all know where by email. Thank you so much for your support over the years, it means everything to us!
---
Gas Knew, Too
By Amy Westervelt
As the whole gas stove "culture war" rages on, it's important to remember that gas companies have known for over a century (?!) that breathing gas in your home is quite harmful to human health. Seems like a no-brainer right? But I know I was definitely of the mind that cooking with gas was superior for years without really questioning it and I know I wasn't alone. Here is a not-at-all-exhaustive list of the various times the gas industry told on itself throughout history (huge shout-out to Climate Nexus for providing some of the research for this list!)
Also worth noting: The controversy over gas stoves being bad for our health is not new.
Although the recent media and political attention on gas stoves can be traced back to Rebecca Leber's work at Mother Jones, similar stories ran in the 1980s, with similar responses from the industry. That time it was kicked off by a series of studies that made their way into the National Academy of Sciences 1981 report, "Indoor Air Pollutants," which was unequivocal about the health threat posed by gas stoves:
"Unvented combustion appliances, especially gas stoves, are major sources of indoor air pollution," they wrote. And later "Indoor carbon monoxide concentrations are often higher than corresponding outdoor concentrations. High indoor concentrations may be attributed to emissions from such sources as gas cooking facilities, attached garages, faulty furnaces, and cigarette smoking."
Upon the report's publication, Dr. Theodore Sterling, a lifelong scientist-for-hire for the tobacco industry went to bat for the gas industry, writing several letters accusing the NAS of bias and asking that the report be edited. "In my experience the discussion of high levels of carbon monoxide and oxides of nitrogen resulting from gas range use is a highly objectionable topic with utility corrpany executives and managers who firmly deny that such high levels accompany routine use of gas ranges. For this reason I regret that NAS has taken a partisan position in this matter."
The report was not edited and the media more or less ran with the story that gas stoves were health dangers. The industry fought back hard, spending much of the 1980s trying to rebut the research and defend the gas stove at every turn, just like they're doing today. In a 1985 Washington Post article entitled "Sealing in the Fumes," for example, gas stoves are listed amongst the many sources of indoor air pollution in our homes. The American Gas Association's response reads exactly like their responses to more recent reporting around the health risk posed by gas stoves: "Research does not show the electric range to be an indoor air pollution control device," AGA's VP of communications at the time John W. Clark wrote in a letter to the editor. "The author ignores the facts and the overall impacts of using electricity. The electric range is neither cost effective nor a solution to any energy or environmental concern."
---
Everything You Need to Know or Read on Climate This Week